Kirsty Pillay-Hansen
BA-Hons; MA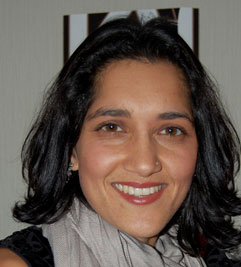 Kirsty has extensive experience across not for profit and corporate sectors and a Master of Arts with Distinction in Psychology. She has diverse work and voluntary experience, including senior and management positions.
Kirsty has worked for a broad range of organisations including the Foundation for Youth Development (FYD), Ministry of Youth Development (MYD), Youthline, Family Planning Association and Auckland Hospital. Her 5-year role at FYD as National Training and Development Manager involved designing, managing and delivering national training and professional development programmes including Project K Mentor Training, Train-the-Trainer, and Corporate Mentoring.
Kirsty has strong networking and relationship building skills, experience leading
collaborative pilots and projects, and has held senior and leadership roles in sector development projects
. She also has experience on a broad range of committees and boards.
Other roles Kirsty currently holds are as part of the ASB Community Trust Development Centre, facilitating capacity development with the Trust's youth health and development high-engagement partners. She also works as a Registered Assessor for Careerforce, carrying out work-based assessment for National Youth Work and Social Service qualifications.
Kirsty is thrilled to be part of the team and thoroughly enjoys every opportunity to run the YMN programmes to new groups across the country.